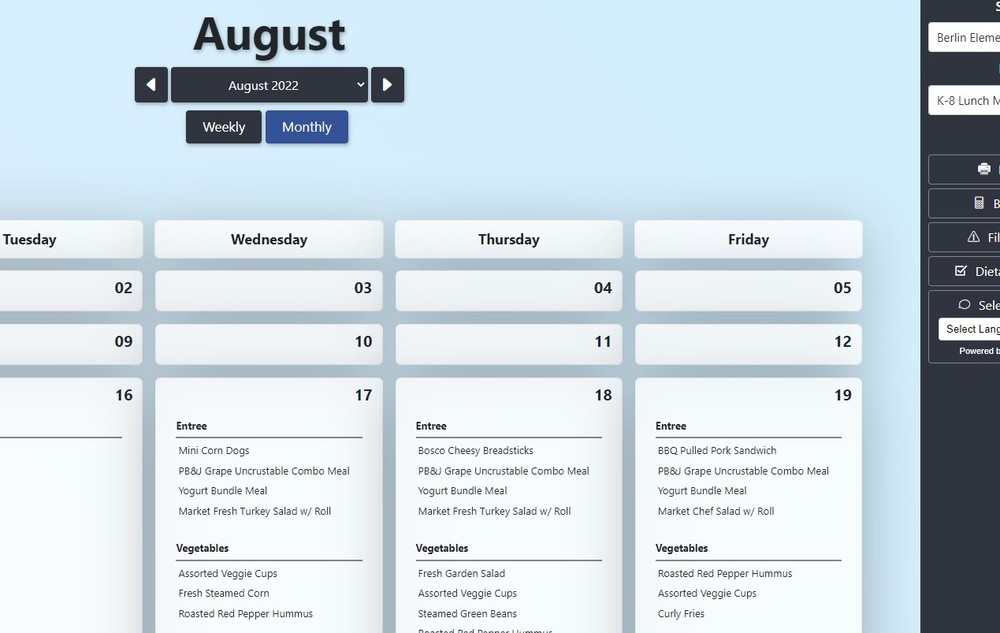 The Nutrition Services Department is pleased to introduce My School Menus interactive, online menus. My School Menus allows easy access to complete nutrition information for the s...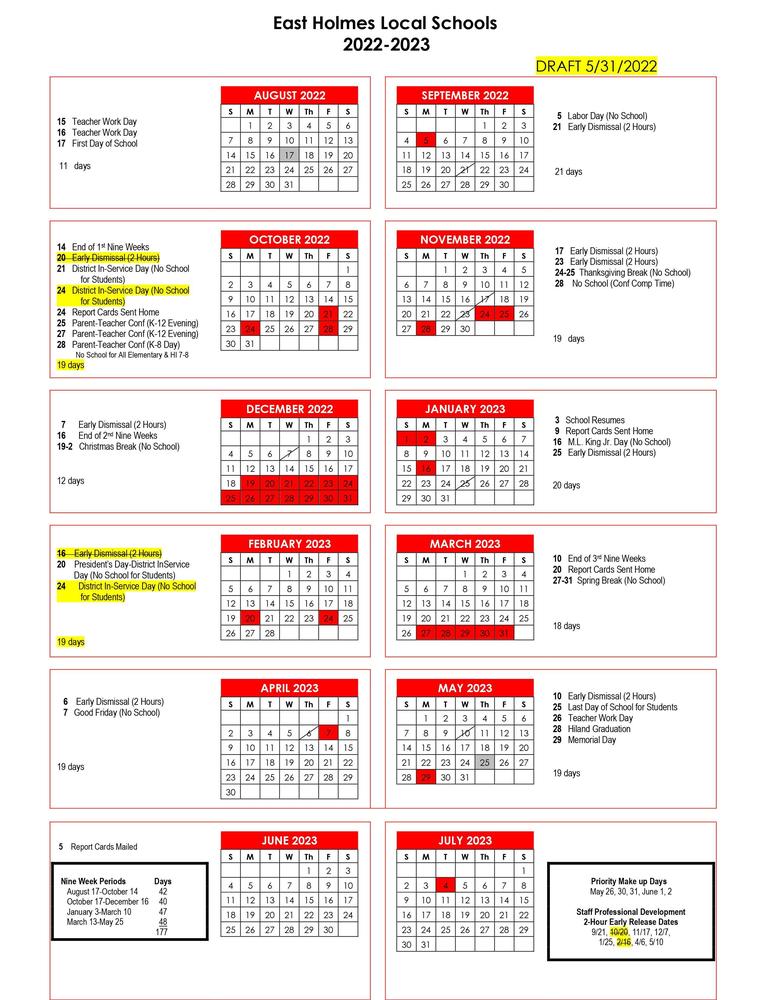 At the June Board meeting a new District calendar was approved for the 2022-23 school year. This calendar included adding 2 teacher professional development days on October 24 an...
Love INC of Holmes County is having its 8th annual Back to School Bash on Saturday August 6th. This an opportunity to show for school supplies at reduced prices. The suggested dona...