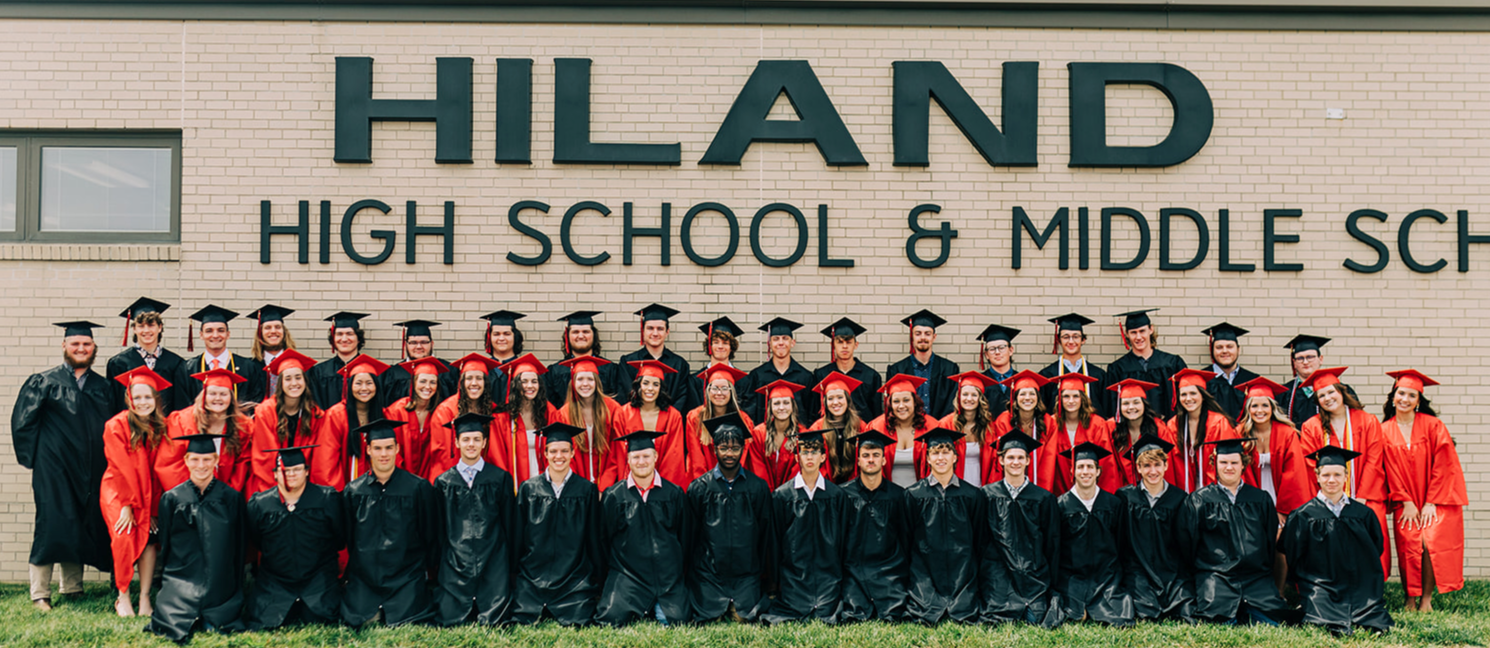 8 Buildings
7 Elementary Buildings and 1 High School/Middle School
1,557 Students
5 Year Average Enrollment (2018-2023)
4 Star Rating ODE - Exceeds State Standards
2022-23 School Year *Passed 15 of 20 ODE Tested Subject Areas
132 Teachers
More than 65% of teachers have advanced degrees and have 10+ Years of Experience.
17 Regular Bus Routes
Our busses travel over 1,500 miles each day
96% Graduation Rate
2022-23 ODE District Report Card
Arts and Athletics Excellence
21 Superior State Choir Ratings and 13 State Championships
Over $85,000 in Scholarships
Total Annual Avg. College Academic Scholarships from Hiland Academic Booster Club and Holmes County Education Foundation (5 Year Avg.)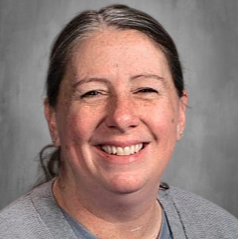 Kris is an exceptional Art teacher who stands out for her unwavering commitment to fostering creativity & inspiring a love for the arts in her students. She goes beyond traditional teaching methods, encouraging students to explore their unique artistic talents.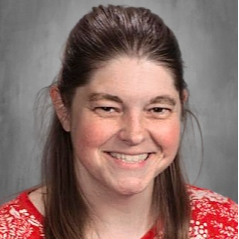 We appreciate Kirsten's willingness to jump in & help with building events & activities and to take on extra tasks to keeping everything running smoothly in her building.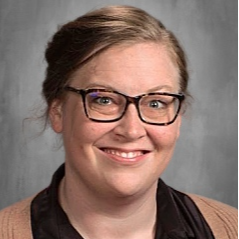 Sarah has been involved in music since childhood especially acapella singing & playing the violin. When asked what she enjoys most about her new assignment she states "I love the students! They have been so warm & welcoming".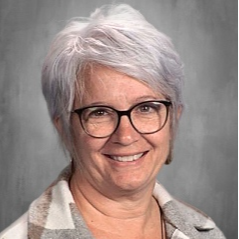 Darlene is a wonderful & creative person to work with everyday. She is exceptional with hour staff & students & always knows how to help them when needed.