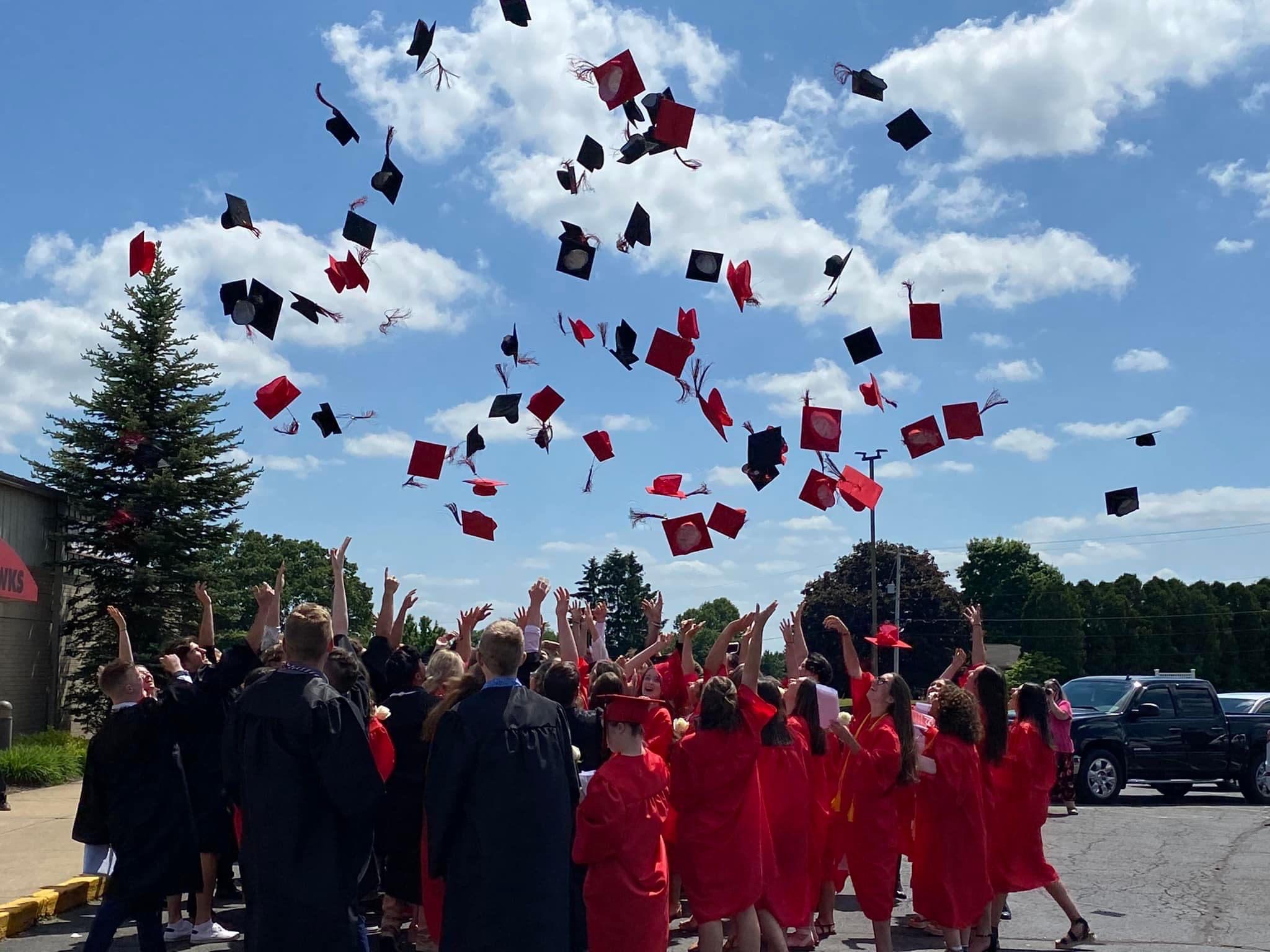 8 Buildings
7 Elementary Buildings and 1 High School/Middle School
1,557 Students
5 Year Average Enrollment (2017-2022)
Passed 15 of 20 ODE Tested Subject Areas
2021-22 School Year
131 Teachers
More than 70% of teachers have advanced degrees and have 10+ Years of Experience.
16 Regular Bus Routes
Our busses travel over 1,500 miles each day
96% Graduation Rate
2021 ODE District Report Card
Arts and Athletics Excellence
20 Superior State Choir Ratings and 12 State Championships
Over $85,000 in Scholarships
Total Annual Avg. College Academic Scholarships from Hiland Academic Booster Club and Holmes County Education Foundation (5 Year Avg.)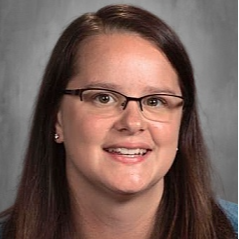 Carolyn Barkman is the Librarian at Mt Hope School. She is always looking for ways to upgrade the Library. She takes extra steps to help our staff and students and has made the Library a favorite place .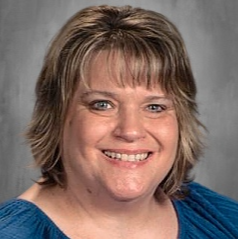 Karen Brown is a Cook at Winesburg. Karen is soft-spoken and her affirming nature is perfect for our students at Winesburg.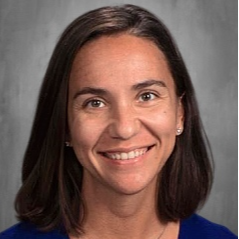 Christina Hostetler is the ESSER teacher at Berlin. She is not only an excellent teacher in the classroom, but a supportive colleague to other teachers. When not working on data, you can find her subbing in various classrooms or tutoring students.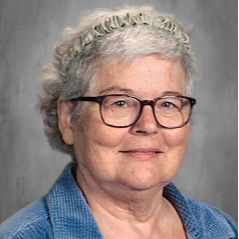 Miriam Kratzer teaches music at Chestnut Ridge, Mt. Hope, Flat Ridge & Wise Schools. She is very busy this month getting ready for the upcoming Christmas programs to be held at the Perry Reese Center.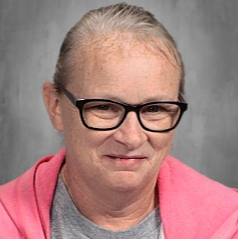 Erma Raber is in her first year as Cook at Walnut Creek Elementary. Erma greets our students each day with a great big smile and affirming words.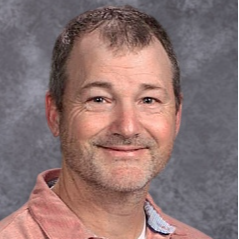 Aaron Rossetti teaches Science 7/8 at Hiland. He is also the Advisor for the Hiland Robotics Club and has gone far above expectations when it comes to leading this group and has helped set up opportunities for these students to get out and see real world examples of robotics.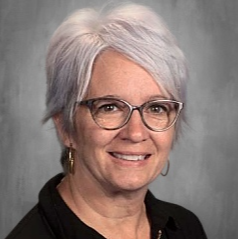 Darlene Yoder is the Secretary at Chestnut Ridge School. She is always very involved with our school from running the office to helping in the lunch line and organizing the Share-A-Christmas fundraiser & food drive.