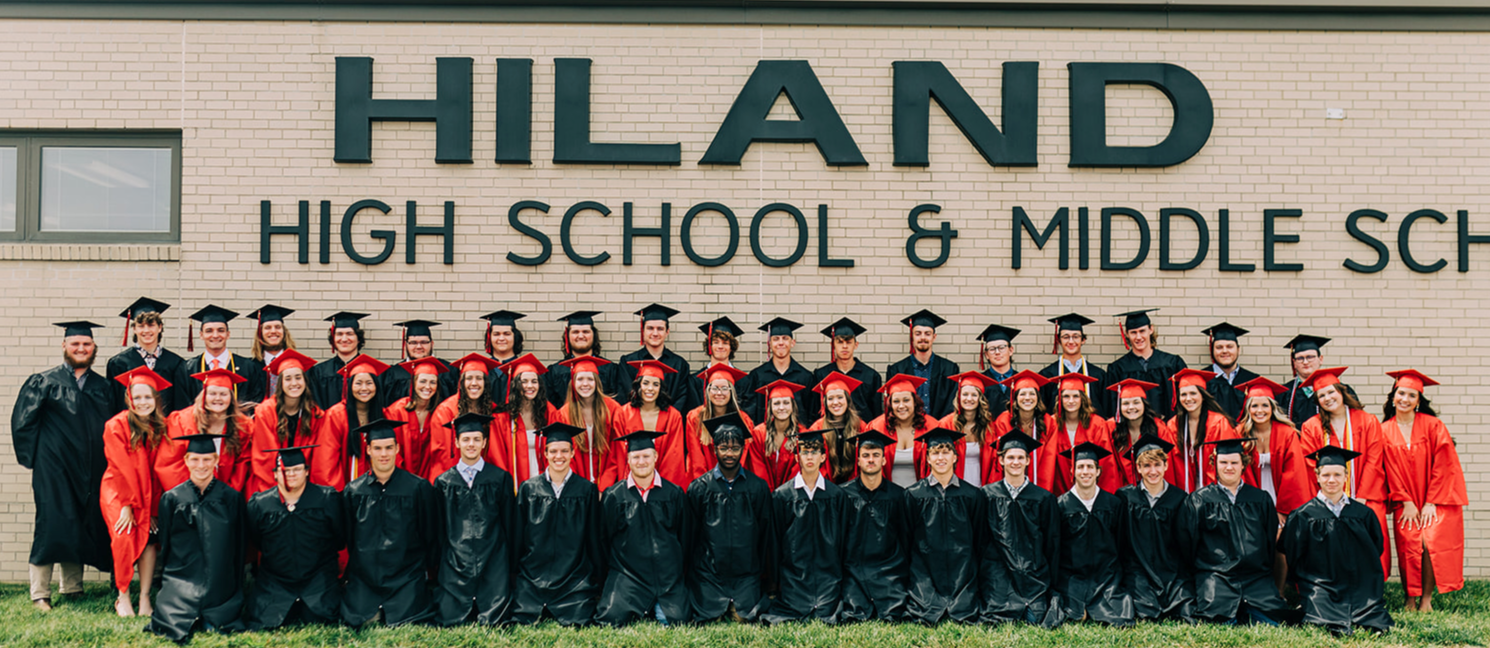 8 Buildings
7 Elementary Buildings and 1 High School/Middle School
1,557 Students
5 Year Average Enrollment (2018-2023)
4 Star Rating ODE - Exceeds State Standards
2022-23 School Year *Passed 15 of 20 ODE Tested Subject Areas
132 Teachers
More than 65% of teachers have advanced degrees and have 10+ Years of Experience.
17 Regular Bus Routes
Our busses travel over 1,500 miles each day
96% Graduation Rate
2022-23 ODE District Report Card
Arts and Athletics Excellence
21 Superior State Choir Ratings and 13 State Championships
Over $85,000 in Scholarships
Total Annual Avg. College Academic Scholarships from Hiland Academic Booster Club and Holmes County Education Foundation (5 Year Avg.)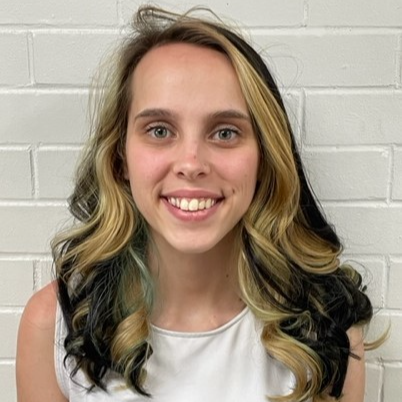 Cassie is our new evening Custodian. Her dedication & hard work often goes unnoticed, but her impact is immeasurable. Her meticulous attention to detail & commitment to hygiene & the pride she takes in her work makes our spaces inviting & pleasant.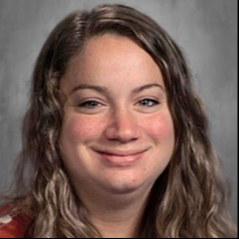 Mrs. Campbell makes every student in her Kindergarten class feel welcome & valued. She makes learning fun & finds unique ways to keep her students engaged.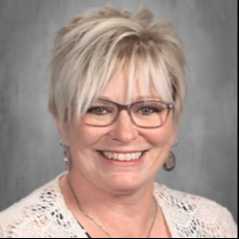 If you would look up the word "enthusiasm" in the dictionary, there would be a picture of Mrs. Ferrell next to it. She always has a smile on her face & a positive thing to say.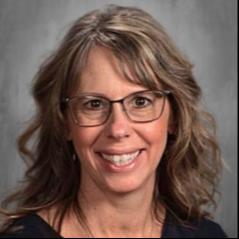 Mrs. Pringle is always looking for ways to support our students & bring them new opportunities either through new selections that she brings to our Libraries or in the opportunities for local writers coming in & sharing their experiences with our students.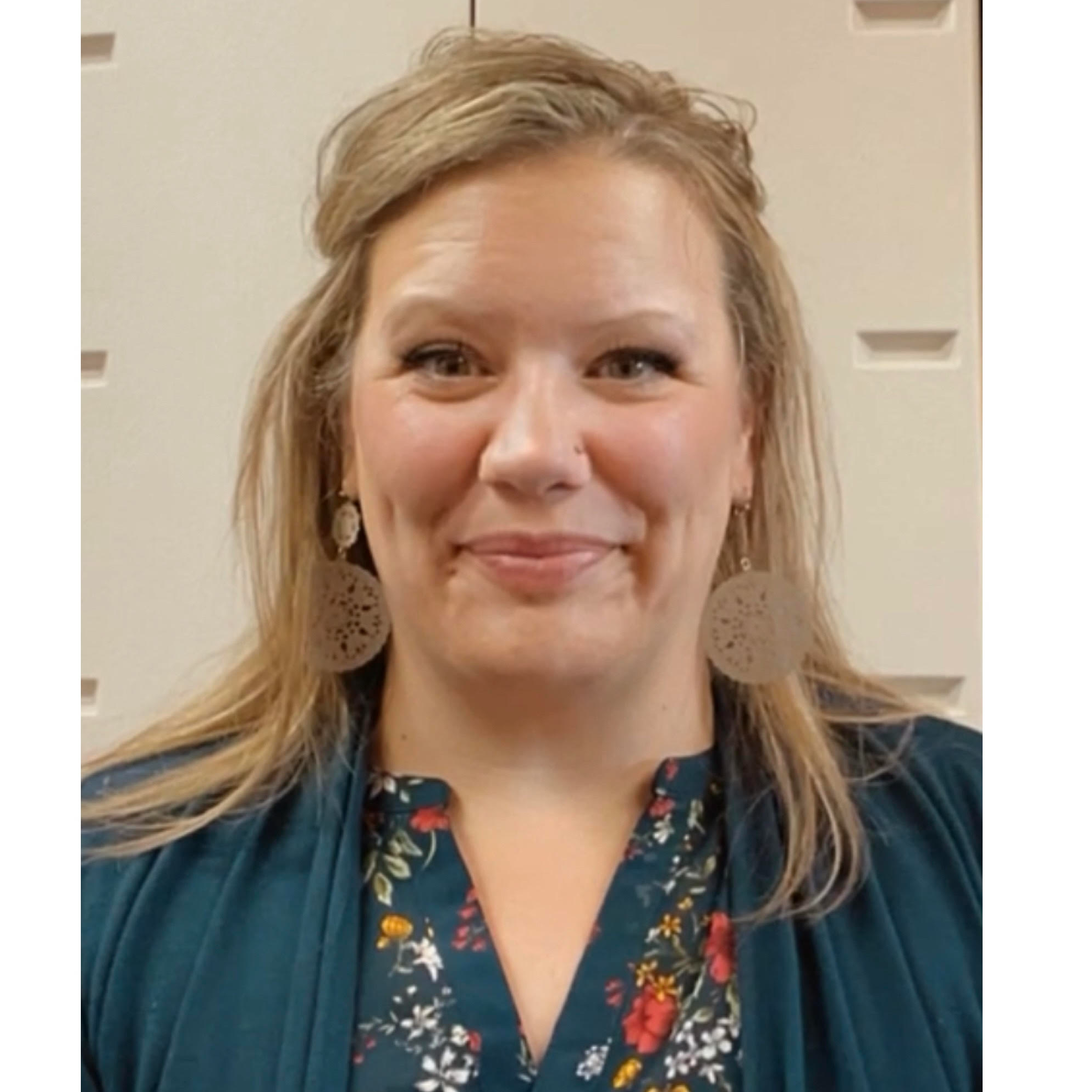 When asked what Mrs. Troutman enjoys most about her assignment with East Holmes, she stated "It is a privilege to connect with students & collaborate with staff to build brighter futures & equip our future generations w/the skills/education they need to flourish".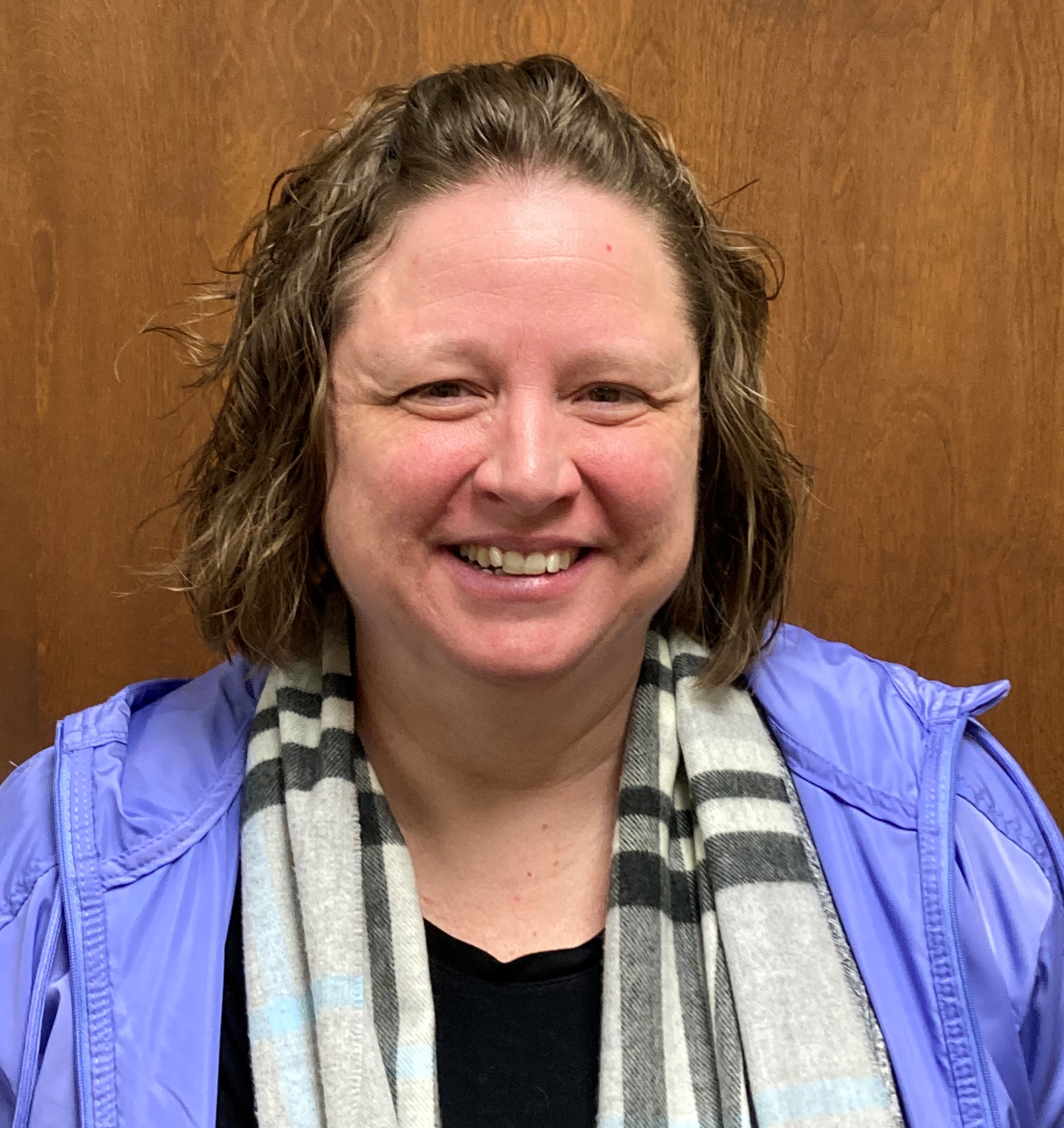 Ms. Cropp states..."I love that the teachers are not just in it for the job, but because they genuinely enjoy teaching & they work as a team to ensure needs are met for each student & support each other."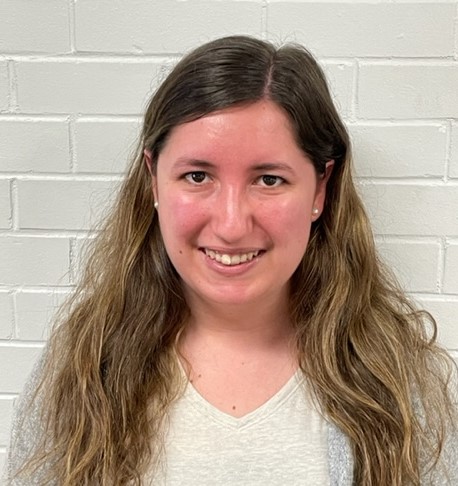 Emily is in her 2nd year here at East Holmes and we appreciate the time & effort that Emily takes to keep things organized & running smoothly.