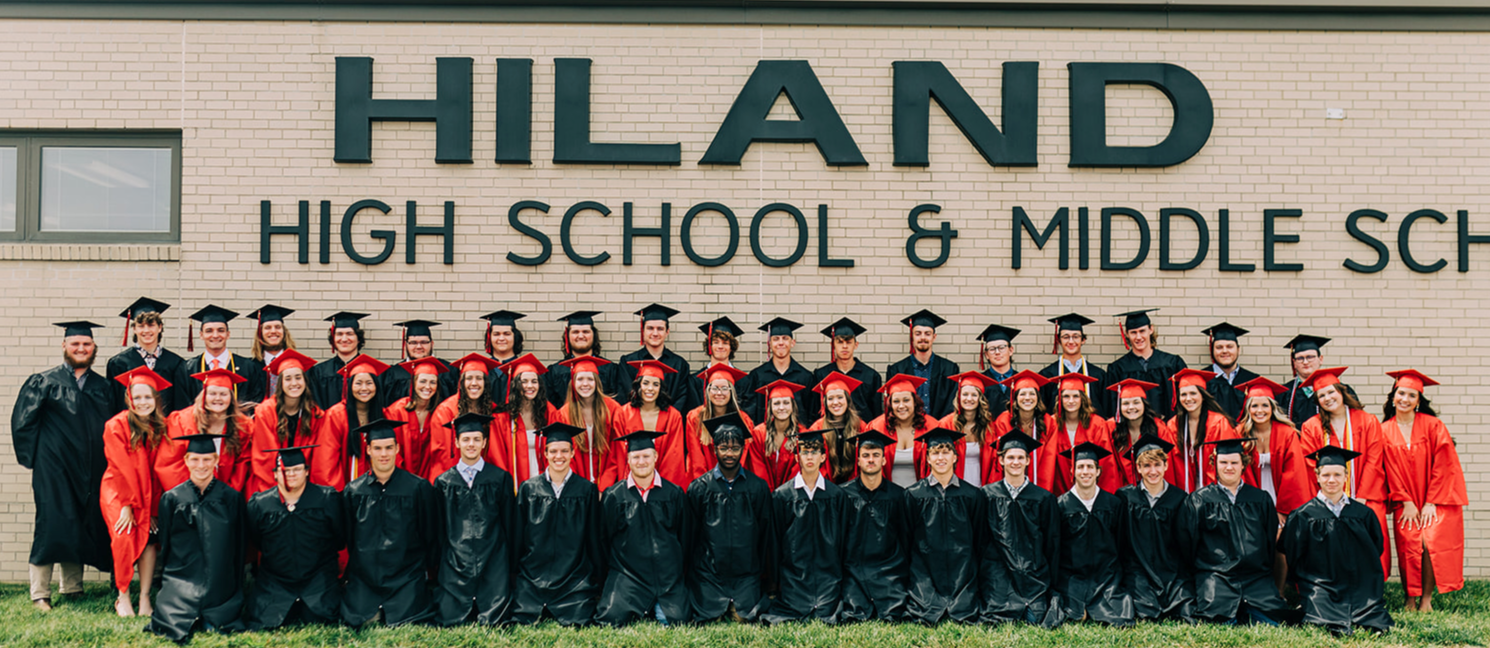 8 Buildings
7 Elementary Buildings and 1 High School/Middle School
1,557 Students
5 Year Average Enrollment (2018-2023)
4 Star Rating ODE - Exceeds State Standards
2022-23 School Year *Passed 15 of 20 ODE Tested Subject Areas
132 Teachers
More than 65% of teachers have advanced degrees and have 10+ Years of Experience.
17 Regular Bus Routes
Our busses travel over 1,500 miles each day
96% Graduation Rate
2022-23 ODE District Report Card
Arts and Athletics Excellence
21 Superior State Choir Ratings and 13 State Championships
Over $85,000 in Scholarships
Total Annual Avg. College Academic Scholarships from Hiland Academic Booster Club and Holmes County Education Foundation (5 Year Avg.)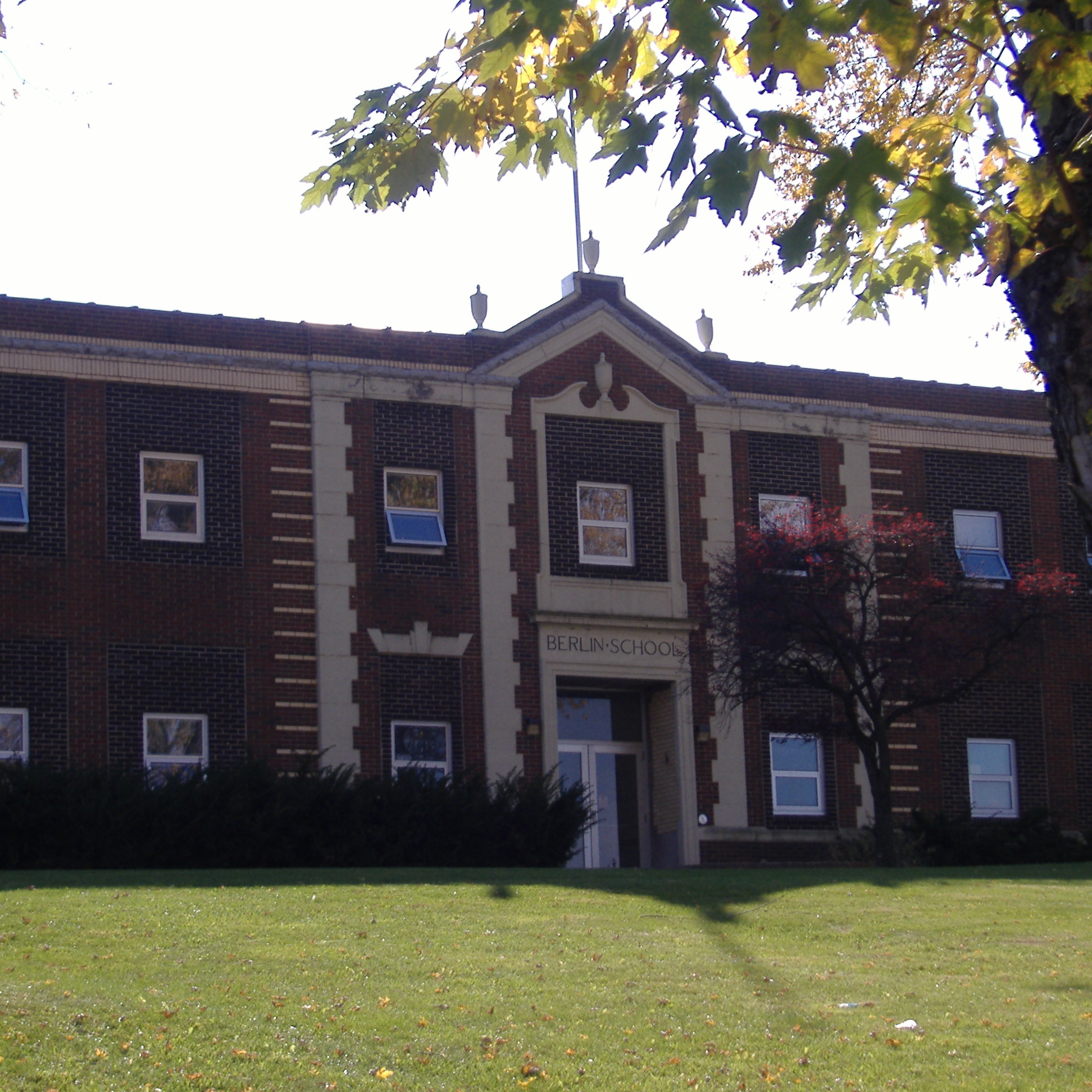 The faces change in our business, but our expectations do not. Berlin Elementary Staff work hard each day to create a safe, loving & caring environment for each student. We are truly blessed to work beside each staff member here at Berlin Elementary.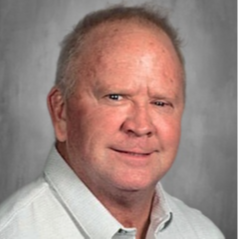 Mr. Maurer is able to make each of his students feel comfortable in his classroom. He is always laughing and having fun while teaching his students Math & American History.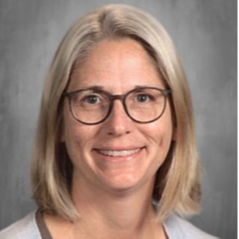 Mrs. Stutzman continues to push her students to achieve, learn & grow. She is always looking for ways to help make her instruction in the classroom better for her students.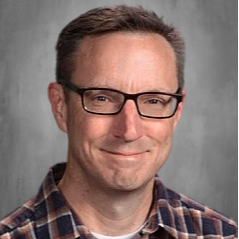 Mr. Weigman has a unique knowledge of each of his students & knows how to relate to them & motivate them to get work done. He does all of this with a positive attitude & a team first mentality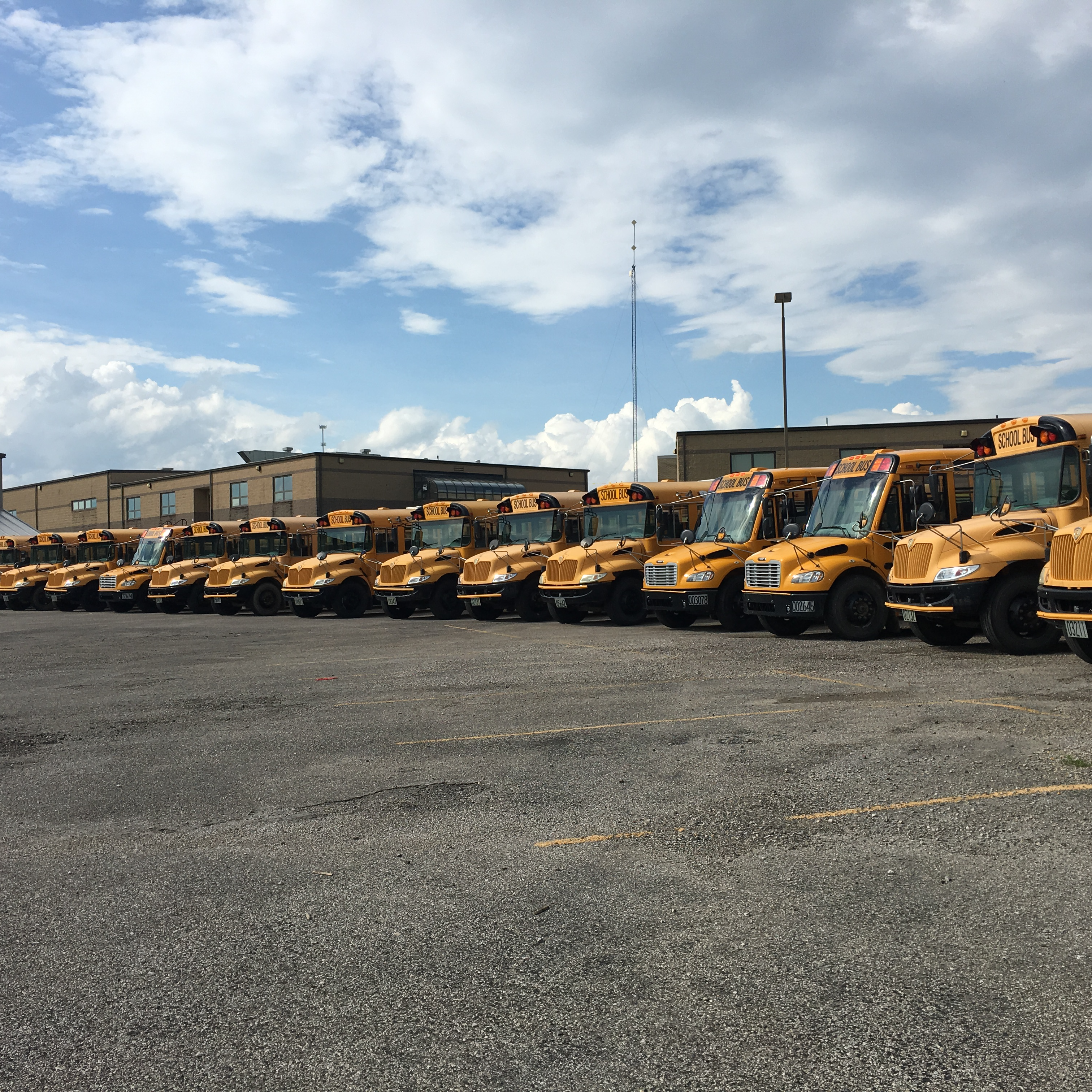 Our Bus Drivers are truly amazing. They not only have good knowledge of our students, but also their families. We are truly blessed by their "other's first" mentality.