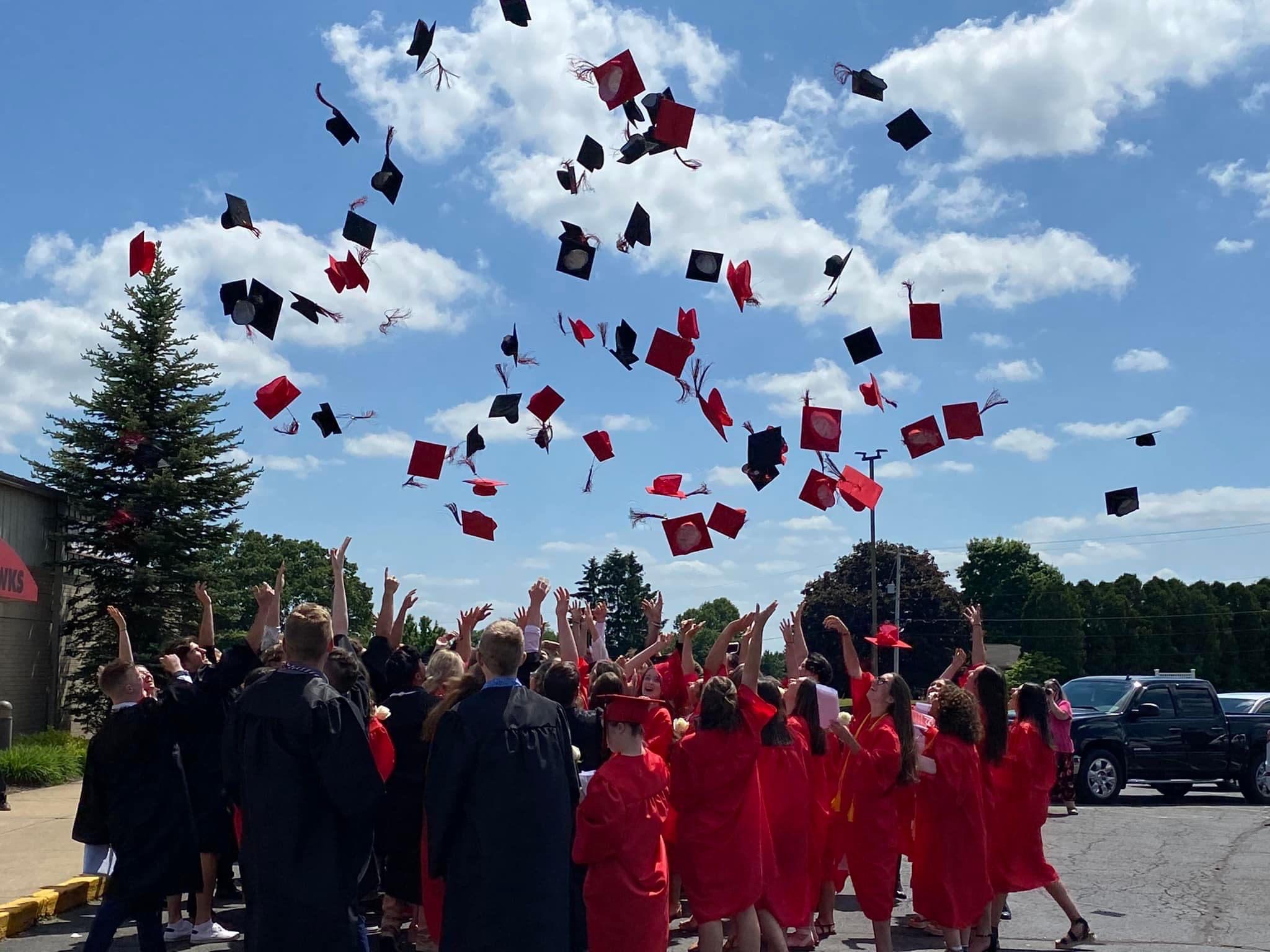 8 Buildings
7 Elementary Buildings and 1 High School/Middle School
1,557 Students
5 Year Average Enrollment (2017-2022)
Passed 15 of 20 ODE Tested Subject Areas
2021-22 School Year
131 Teachers
More than 70% of teachers have advanced degrees and have 10+ Years of Experience.
16 Regular Bus Routes
Our busses travel over 1,500 miles each day
96% Graduation Rate
2021 ODE District Report Card
Arts and Athletics Excellence
20 Superior State Choir Ratings and 12 State Championships
Over $85,000 in Scholarships
Total Annual Avg. College Academic Scholarships from Hiland Academic Booster Club and Holmes County Education Foundation (5 Year Avg.)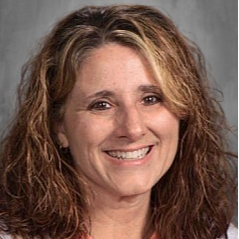 Miranda McCullough does a great job of serving a diverse population of students with disabilities and always supports the needs of Berlin Elementary students and staff without hesitation.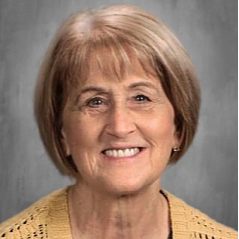 Diane Duarte, Secretary, is the face and voice of Berlin school. She is a kind and positive person that works hard each day helping to meet the needs of the students and staff.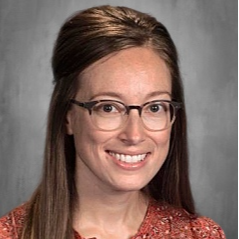 Lindsey Crilley does an excellent job of teaching and developing our Kindergarten students at Chestnut Ridge. When you enter her classroom you can observe the community she has nurtured as students are respectful of each other.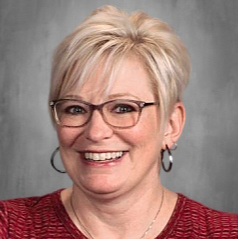 Jody Ferrell is a teacher who loves what she does and always makes her students feel welcome and cared for. When entering her classroom you will observe the learning process in action as students are engaged in whatever the classroom is doing .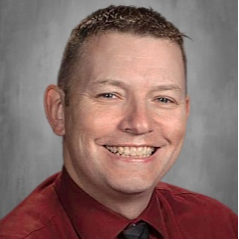 Chad Hochstetler not only teaches History at Hiland, but he has also assumed the role of our Esports Coordinator. He has taken the extra time to organize and work with students to get them ready for competition.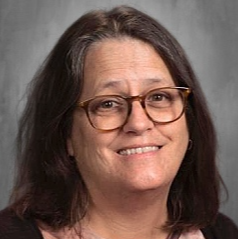 Mary Gilmore is the Art Instructor for 5 Elementary Schools. She states "I love working with the kids, they warm my heart and make me smile". She does the same for our students.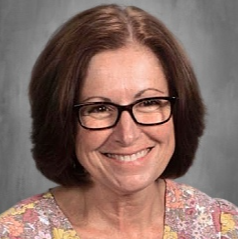 Jeanne Leach teaches 5th/6th grade ELA & Social Studies at Wise. She works very hard to make sure her students do their best academically and socially. She is always well prepared and finds ways to challenge students and create meaningful projects.